Can´t Access Dead Object
2012
PERCIVAL SPACE
Ingvild Kaldal and Kim Westerström 06/12.12 >> 21/12.12
Artist talk 08/12.12  - 14.00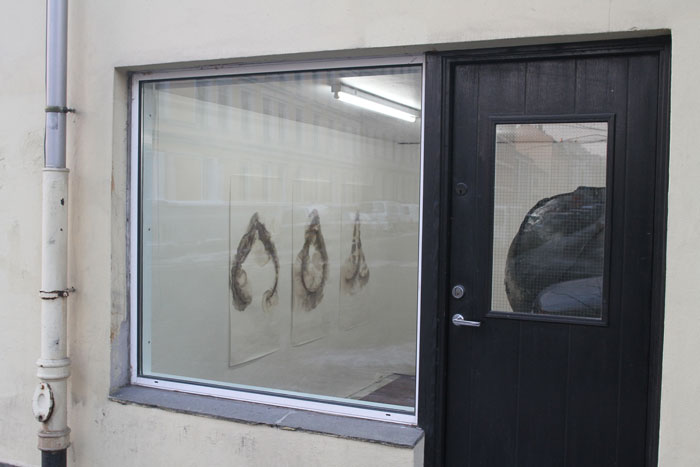 Error: TypeError:
Can't access dead object
Source File: chrome://addon/content/file.js Line: 42
This means that Firefox did the right thing and prevented the add-on from
holding on to this object.
However,
it also means
that the add-on probably won't work correctly.
If you run into this error, please contact the developers and point them to this post.
Or get in touch with us on the comments and we'll try to contact them ourselves.